About Me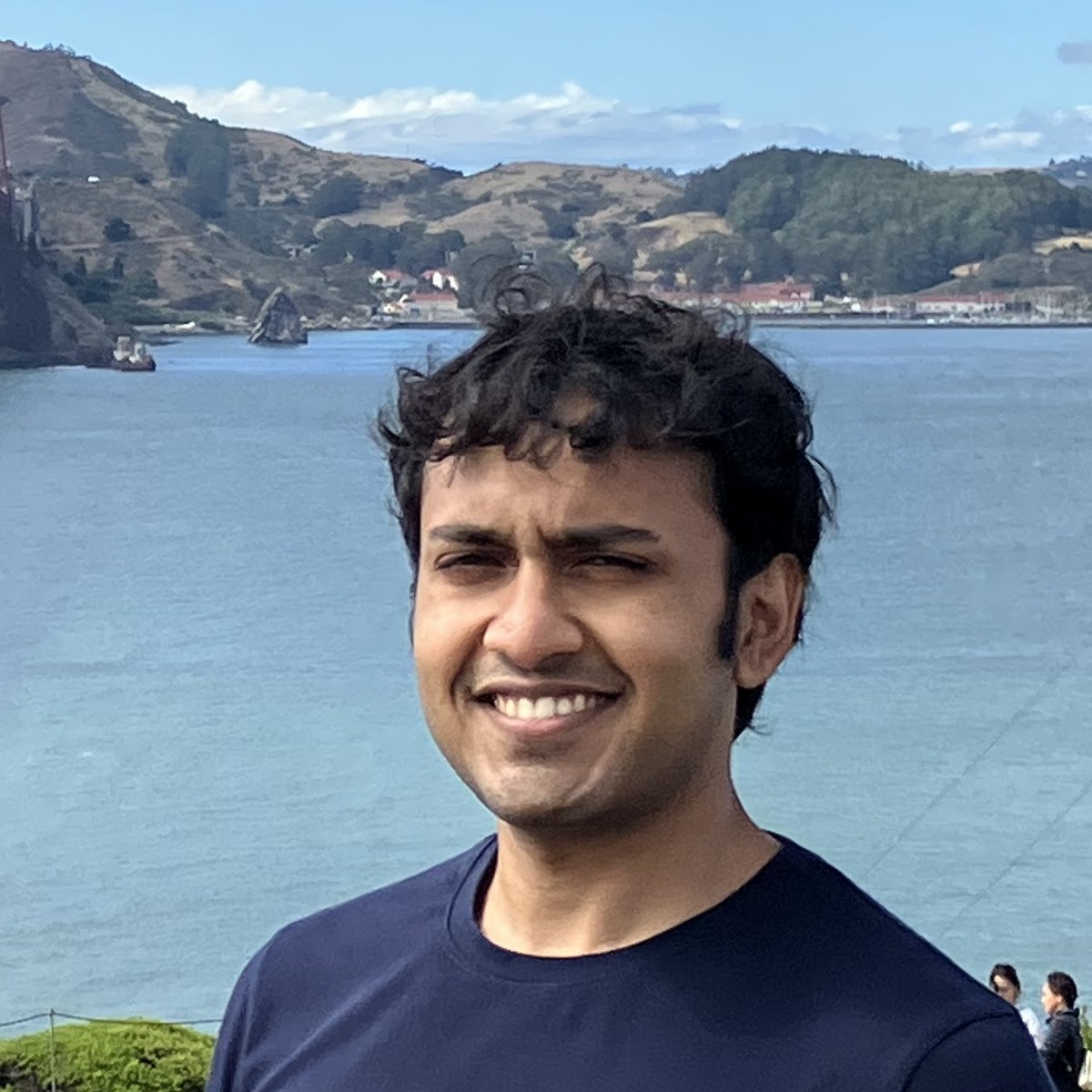 Hi! I am a third year PhD student of Computer Science at the National University of Singapore.
I am interested in verifying probabilistic programs.
Research Interests
SAT
Property Testing
Probabilistic Reasoning
Publications
Yash Pote, Saurabh Joshi, Kuldeep S. Meel: Phase Transition Behaviour of Cardinality and XOR Constraints (IJCAI-19) abstract,cite,slides,video

Kuldeep S. Meel ® Yash Pote ® Sourav Chakraborty: On Testing of Samplers (NeuRIPS-20) abstract,cite,slides,video

Durgesh Agrawal, Yash Pote, Kuldeep S. Meel: Partition Function Estimation: A Quantitative Study (IJCAI-21) abstract,cite,poster
---
Collaborators
Research Group
I work in the Meel Research Group. We are situated in the School of Computing in NUS.
---